Alan Doyle - Spun Press Art Editions #1
Alan Doyle limited edition print, first of our Spun Press Art Editions series.
Risograph on recycled oatmeal card
297 x 420 mm
See more of Alan's work here ︎︎︎
Gobjaw Poem T-Shirt / Bleach Pink
Our very first Gobjaw t-shirt featuring a poem by Lewie 'Soy Boy'. Heavy cotton bleached pinky white with black screen printed text.
Spun Press Riso Print Guide
Our
print guide
in action! 4 colour riso on 100gsm white or eco gray paper (comes free with all online orders - just mention it at checkout or drop us a line)
297 x 420 mm
Golfo III Magazine
Golfo III is an international poetry magazine, run in the UK, Spain and Australia. Edited by Lewie Magarshack.
Risograph on recycled paper, card cover
Card cover
28 pages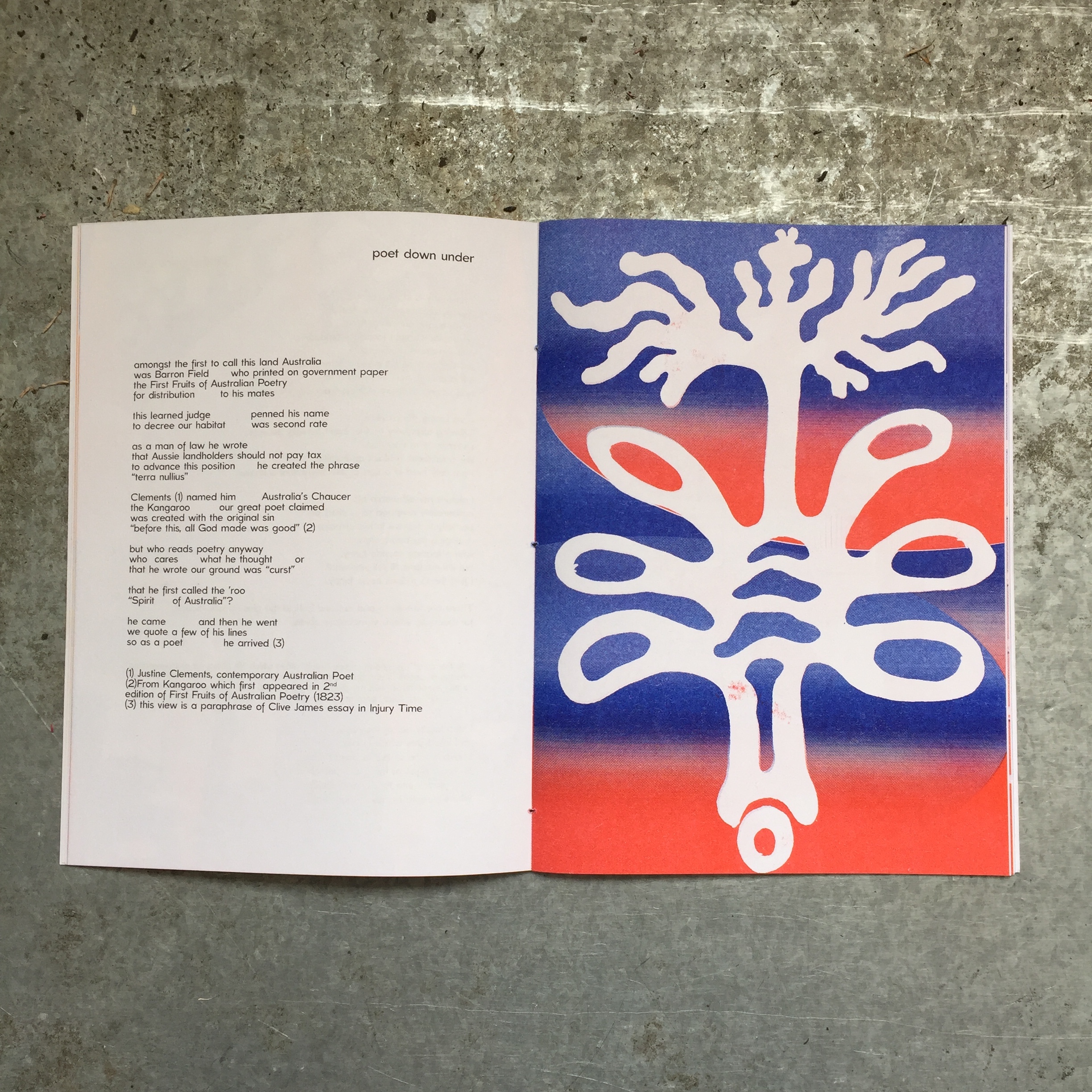 Gobjaw #7
Zine
Gobjaw Poetry
Risograph on recycled paper, card cover
148 x 210mm
Staple bound
20 pages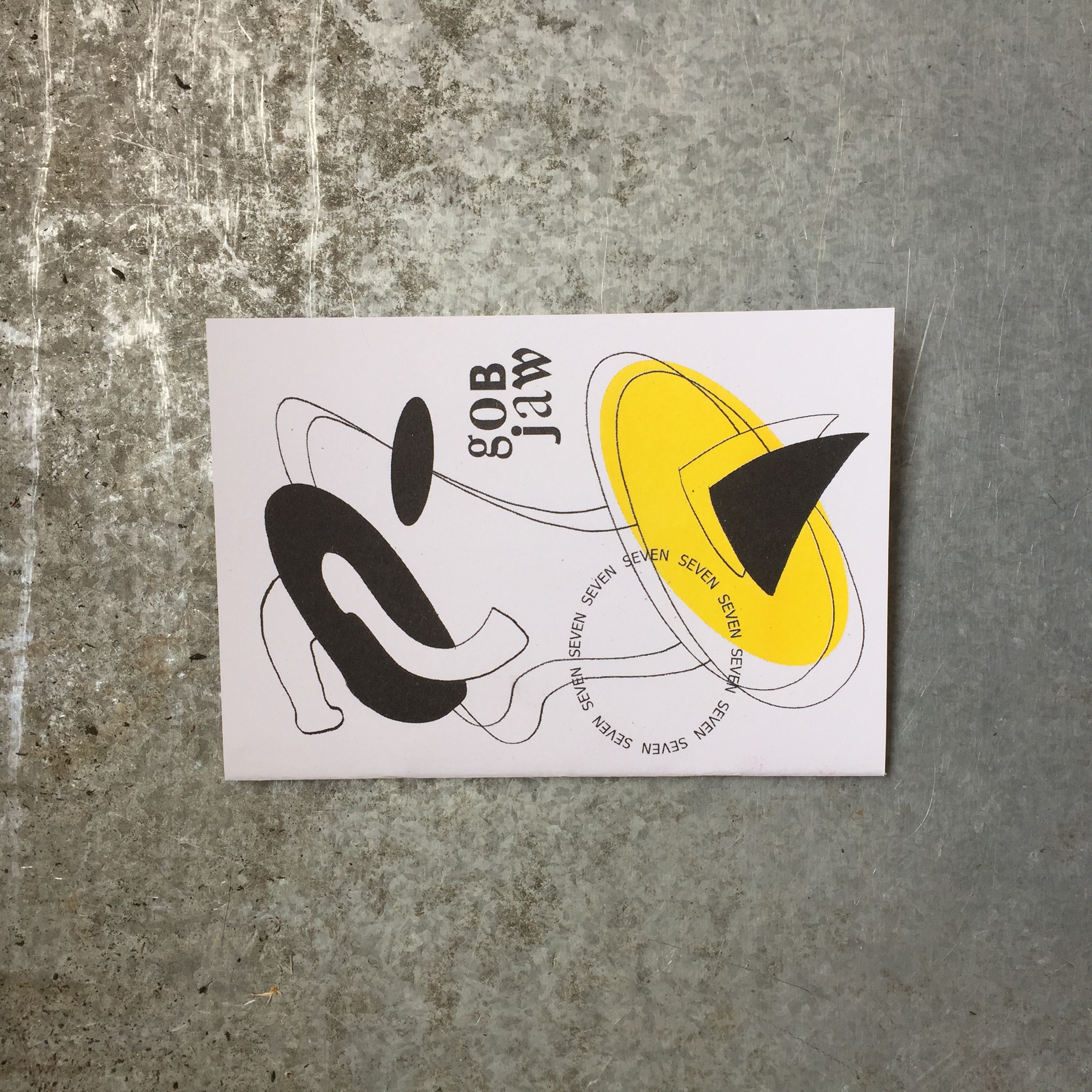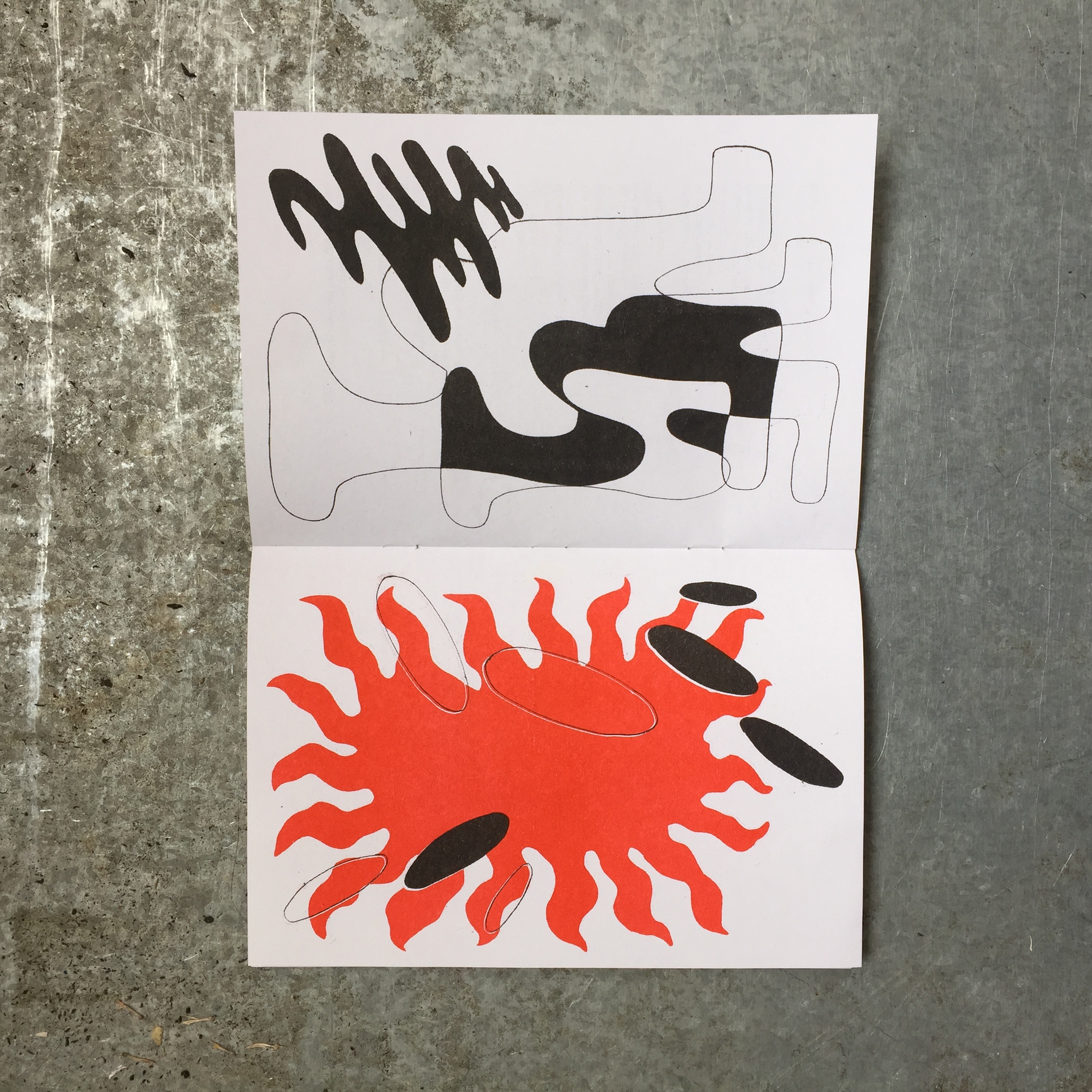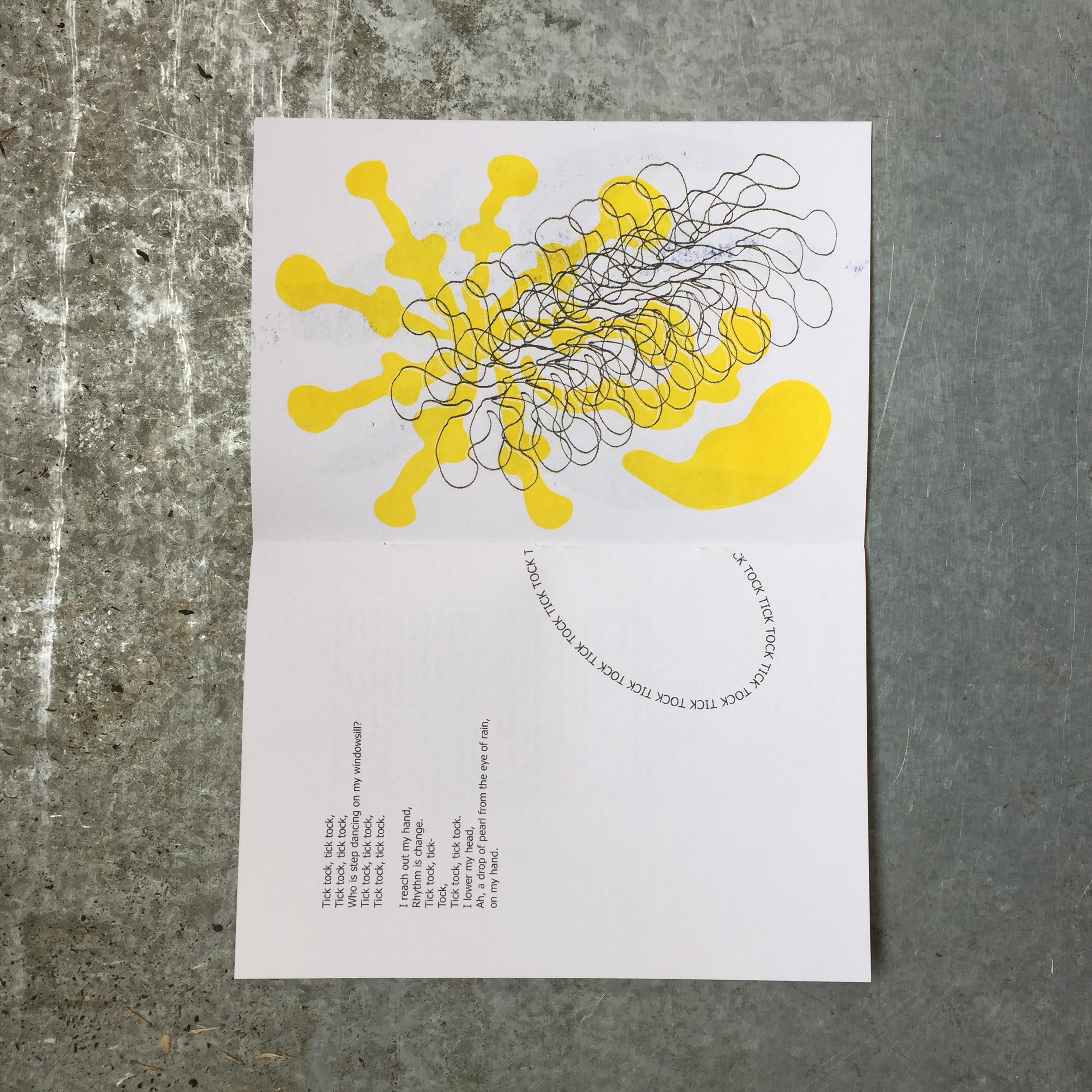 Clout
Print

Marta Zenka
Risograph on recycled card
297 x 420 mm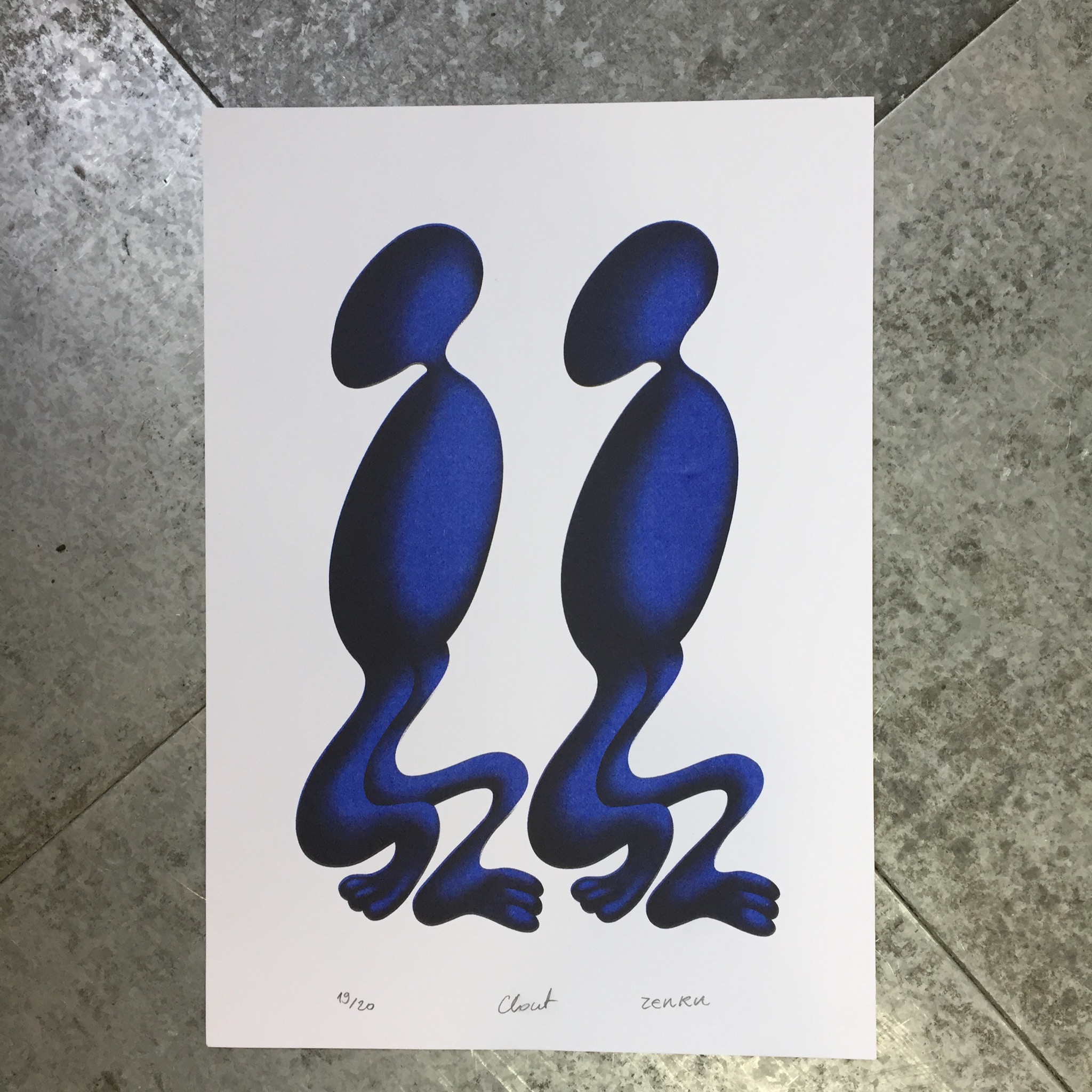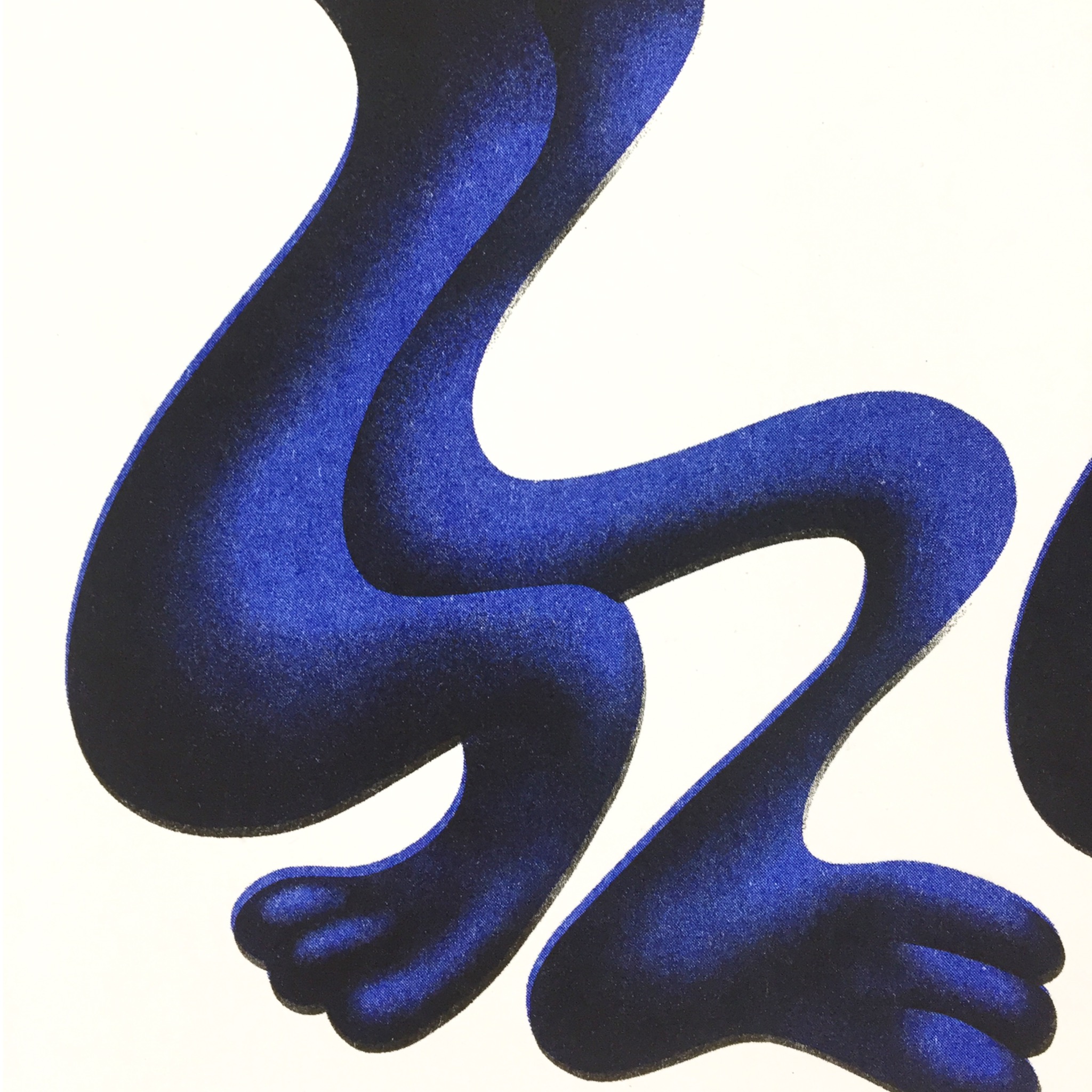 Red Salad
Print

Marta Zenka
Risograph on recycled paper
210 x 297 mm
MOB
Book
David James McErlane & Lewie Magarshack
Risograph & letterpress on newsprint, card cover
297 x 420mm
Perfect bound
14 pages
see inside ︎︎︎
Cast in Stone
Zine
Marta Zenka
Risograph on recycled paper
148 x 210mm
Staple bound
20 Pages
see inside ︎︎︎
How to Enjoy London:
A Tourist's Guide Zine
Lewie Magarshack & Marta Zenka
Xerox on recycled paper, card cover
105 x 297mm
Saddle-stitched
16 pages
see inside ︎︎︎
Quarantzine
Zine
Gobjaw Poetry
Risograph on recycled paper
148 x 210mm
Staple bound
14 pages
see inside ︎︎︎
Sad Sad Sad
Print Set

Marta Zenka
Risograph on recycled card
Set of 3 prints
210 x 297 mm