Printing Services

Risograph machines are
environmentally friendly
and
cost-effective
printers. They're capable of
large print runs
in minutes, using inks made from rice bran oils, and stencils (also known as masters) made with heat-sensitive paper
We offer printing for:
✏︎ posters✏︎ flyers
✏︎ invites
✏︎ artists prints
✏︎ books and zines
& also offer in house
design solutions
to help with your prints
Please get in touch with us at
spunpress@gmail.com
for a quote!
The Risograph


The first risograph was developed by screen-printers, and operates on a similar basis. The image file is received by the machine and burnt onto a master which operates much like a screen. The master is wrapped around an ink drum, which spins at high speed to push ink through the master onto paper.

Risograph machines are not perfect like inkjet and laser printers, prints may appear different to how they look on your screen. Prints and registration (especially for prints of over 2 colours) will vary from print to print.
Our Risograph machine is a two-colour MZ-770E capable of printing with two colours per run.


Before we print...

Format
We'll need you to send us your prints in either single PDF or JPEG formats, one for each colour layer.

Type
Type of 12pt or under can be set to registration black but for text of 14pt or over please set to normal black (100%K) or the ink may smudge.

For whiteout text please assure that the text is 7pt or larger so it remains readable on the print.

Sizing
The maximum print size is A3 but the Risograph cannot print full bleed so a 5mm margin will be applied to all A3 prints.

Please apply 3mm of bleed marks to your files before sending, if you need full bleed prints we will cut them down after printing for you.

When printing books please also include printers marks for us to work with.

Block Colour
Large areas of block colour can be tricky for the Risograph, causing jams as the paper gets stuck to the drum owing to the ink density.

It is however possible to print large areas with an ink density of 75%, thus prints will appear slightly different to the image on your screen.


Inks in stock
Colour mixes
Paper

White
Recycled A3/A4 paper
100gsm
UK/EU origin



Eco Gray
Recycled A3/A4 paper
100/120gsm
EU origin



Oatmeal
Recycled A3/A4 paper
100/120gsm
EU origin


✦ you are also welcome to use your own paper (remember the risograph can only print on uncoated paper!)


Binding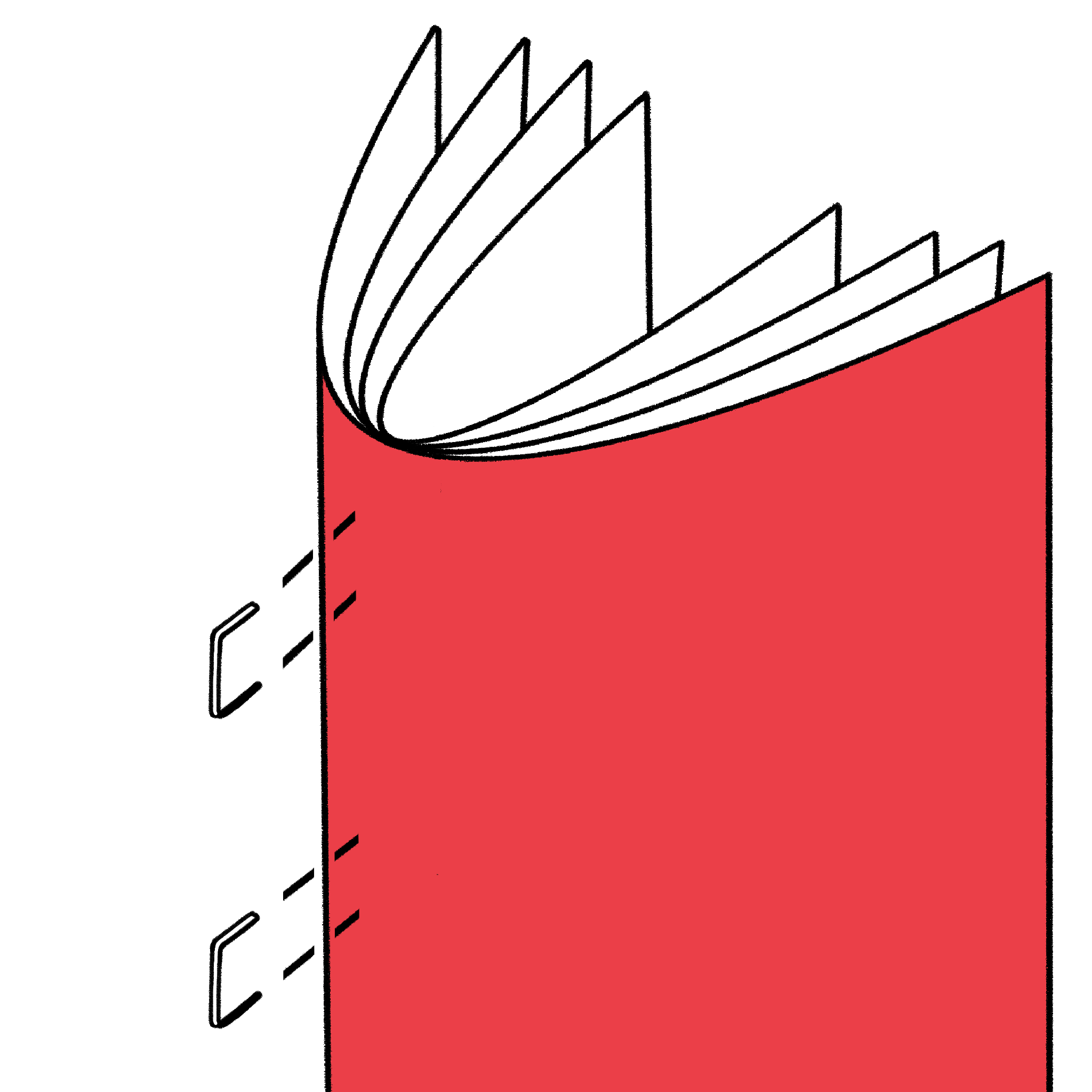 Staple Binding

Comb Binding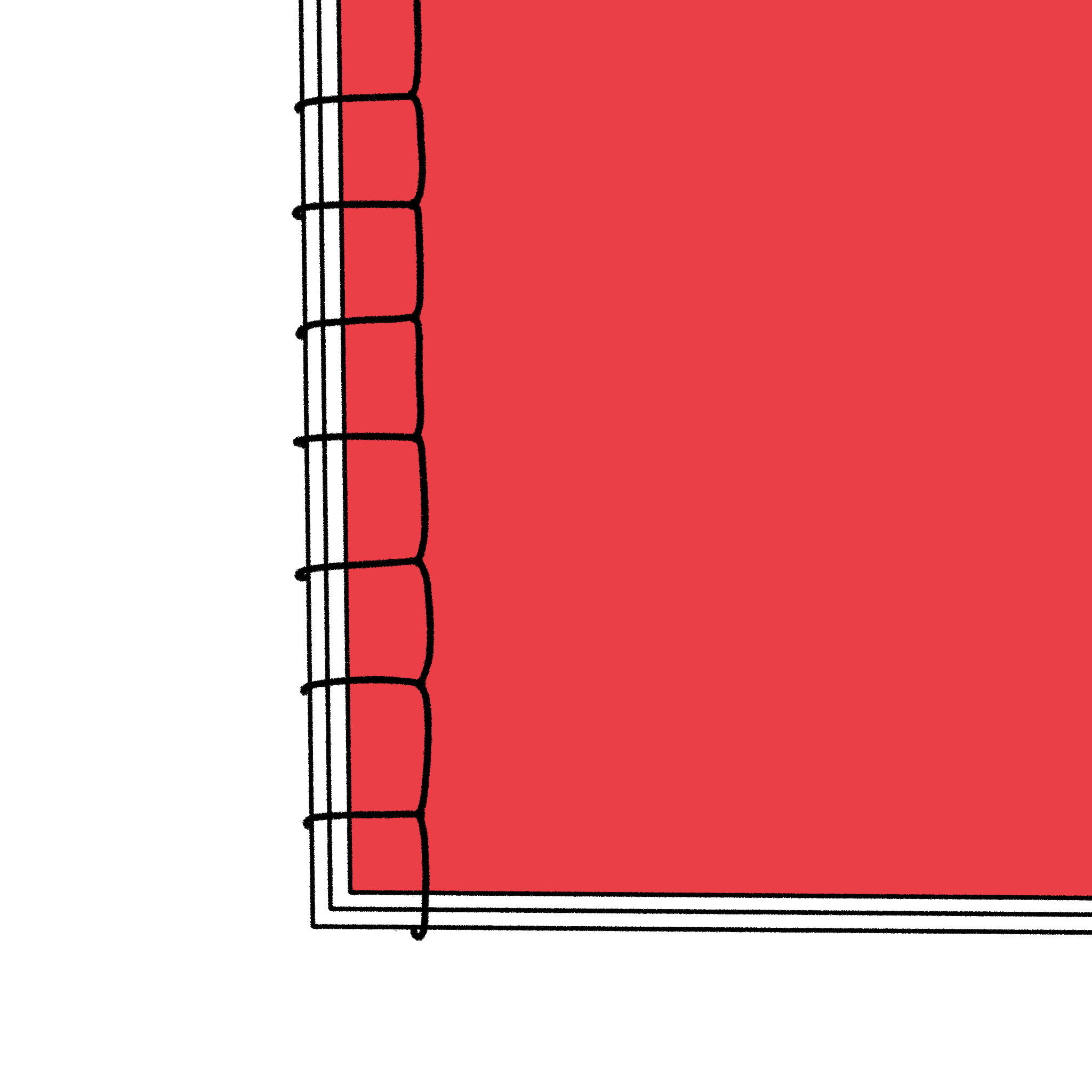 Sewn Binding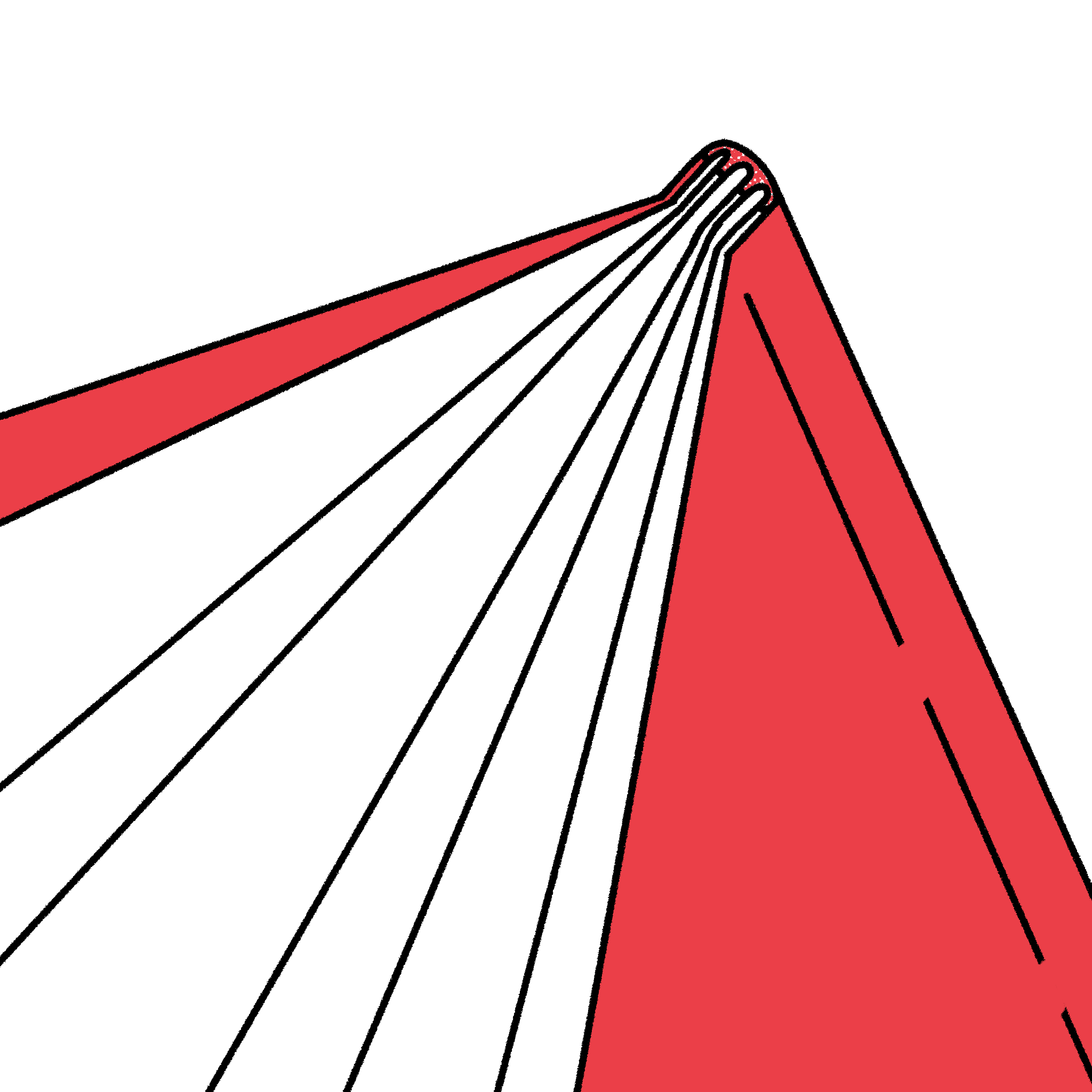 Perfect Binding
---
Get a quote!


For quotes and enquiries please send us an email :)


✦ We offer discounts to socially-consciouss projects and persons from disadvantaged backgrounds


Print Gallery